Pillow Slippers for Women and Men | Extremely Comfy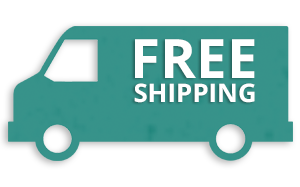 ⭐ 99% reviewers recommend this product


💯 100% Satisfaction Guaranteed

💥Store promises: We will ship it to you in 3 days 🇦🇺🇺🇸
Ethylene Vinyl Acetate sole

With 1.7 inch - 4.5cm thick sole that provides ultimate support and comfort to your feet.
SORE FEET
If you've ever spent a day busy on your feet; you'll know just how quickly and easily the pain can build up in your legs, ankles, knees and hips without you even realizing it!
The Pillow Slippers help relieve and distribute the pressure that builds up in your lower body while giving it the break it needs, so you can spend more time up and about without hurting yourself.
Anti Slip
The Pillow Slides are designed with anti-slip textured material to prevent you from slipping and falling as well as keeping your foot from coming out. You also won't experience any chafing or blisters in the Pillow Slides.



Also, they're super lightweight. You won't even notice they're on!